Short Bowel Syndrome (SBS)
A Chronic Malabsorption Disorder
What Is Short Bowel Syndrome (SBS)?
Short Bowel Syndrome (SBS) is a devastating condition where patients struggle to absorb life-sustaining nutrients from their diet. Patients with Short Bowel Syndrome are unable to absorb these nutrients due to the surgical removal of their intestine (or parts thereof). 
Short Bowel VS Healthy Bowel Illustrations: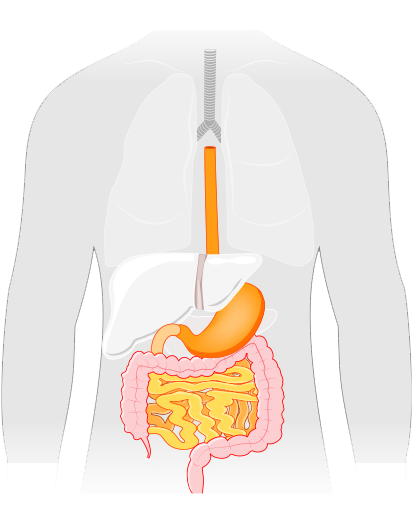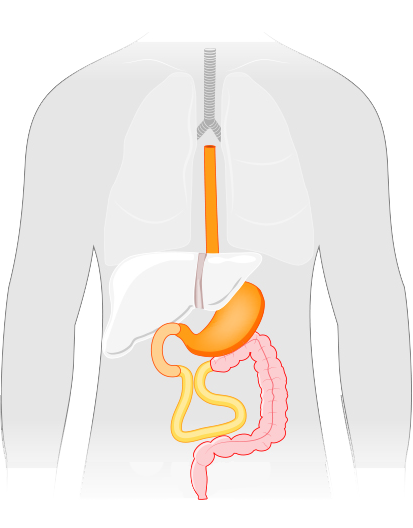 What causes Short Bowel Syndrome (SBS)?
Short Bowel Syndrome (SBS) is typically the result thereof the surgical removal of intestine. There are many reasons a patient has undergone intestinal resection (removal). These reasons in pediatric patients may be one of the following: 
 – Necrotizing Enterocolitis (NEC), is the most common cause of intestinal resection. Necrotizing Enterocolitis (NEC) takes place when the lining of the intestinal wall becomes infected and therefore dies.  
– Birth Defects such as: Gastroschisis, Volvulus, Hirschsprung's Disease, Intestinal Atresia, and other  congenital defects. 
Short Bowel Syndrome (SBS) Today
While the management or treatment strategy of Short Bowel Syndrome (SBS) will vary from patient to patient, limited treatment solutions available are the cause of frequent poor clinical outcomes. With no restorative solution available today, patients are reliant on one or more of the following:
Total Parenteral Nutrition (TPN)
– Lifelong Intravenous (IV) feeding and nutritional support
– Frequent Hospitalizations for venous catheter-associated complications (infections, displacement, etc.)
– Toxicity often leading to end-stage liver disease
Drug Therapy (Teduglutide Injections)
– Daily injections
– Minimal improvement in
absorption (max 20%)
– TPN/IV nutrition still required
Surgery and Intestinal Transplantation
– May not increase nutrient absorption
– May require lifelong immunosuppression drugs
– High risk of infection, rejection, death
What is The Impact of Short Bowel Syndrome (SBS)?
An unfortunately growing impact that we are committed to change.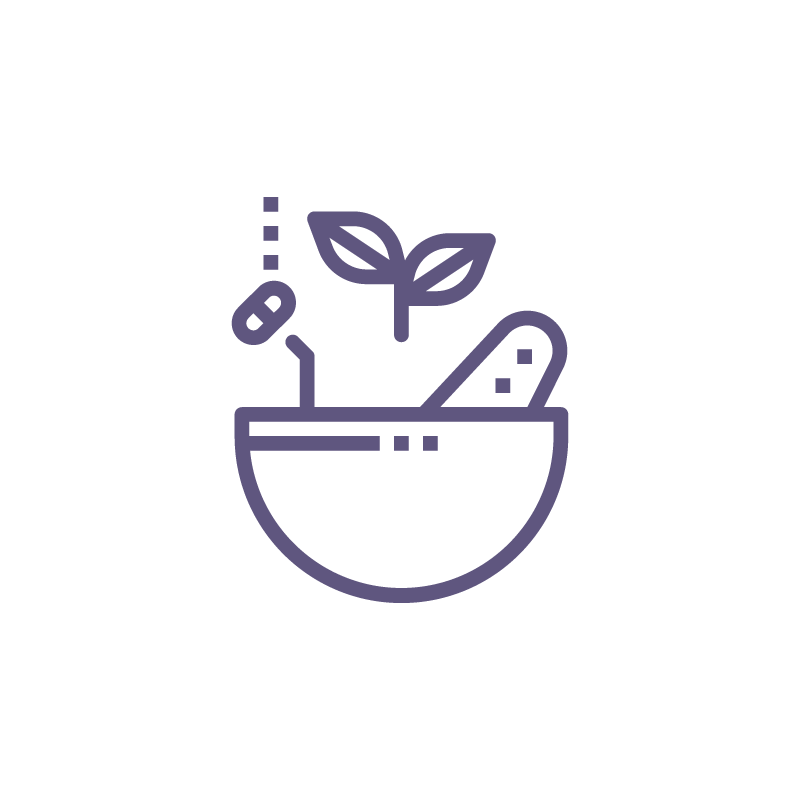 Patients suffer from malabsorption and malnutrition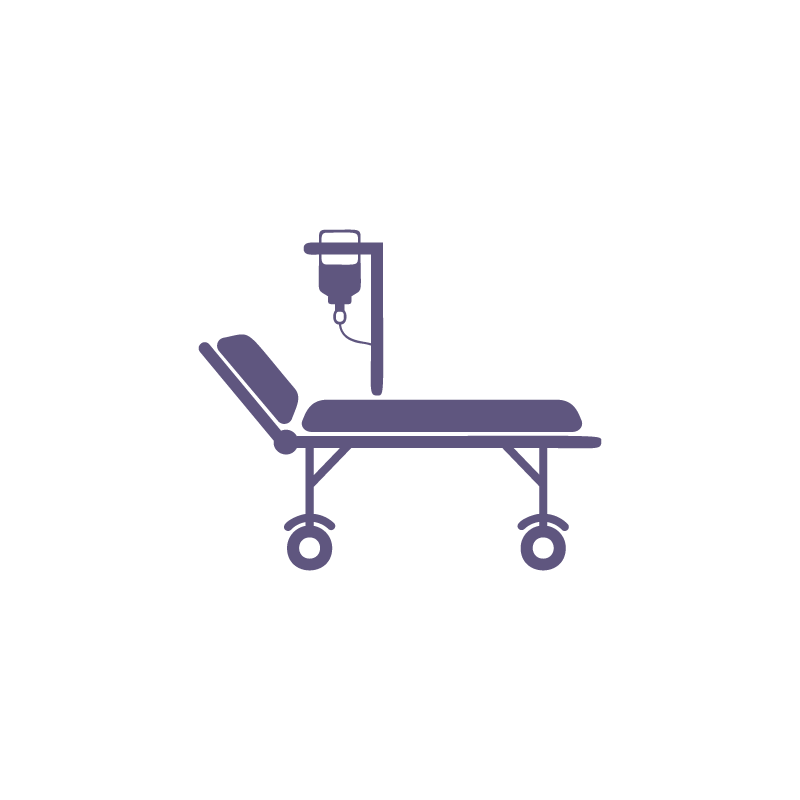 40% of neonatal patients die before age 3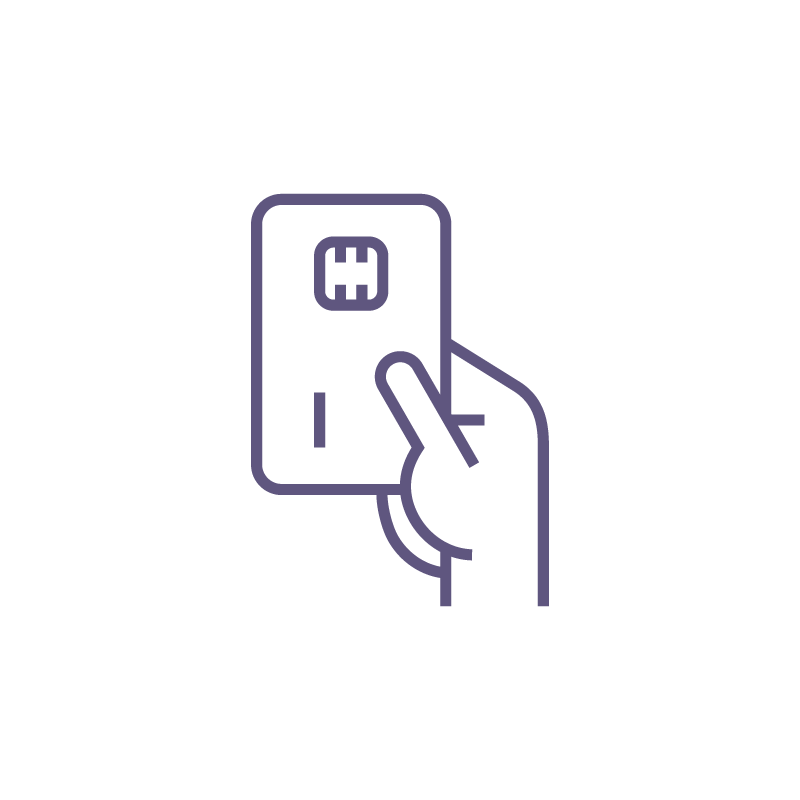 $1.6M patient cost over 5 years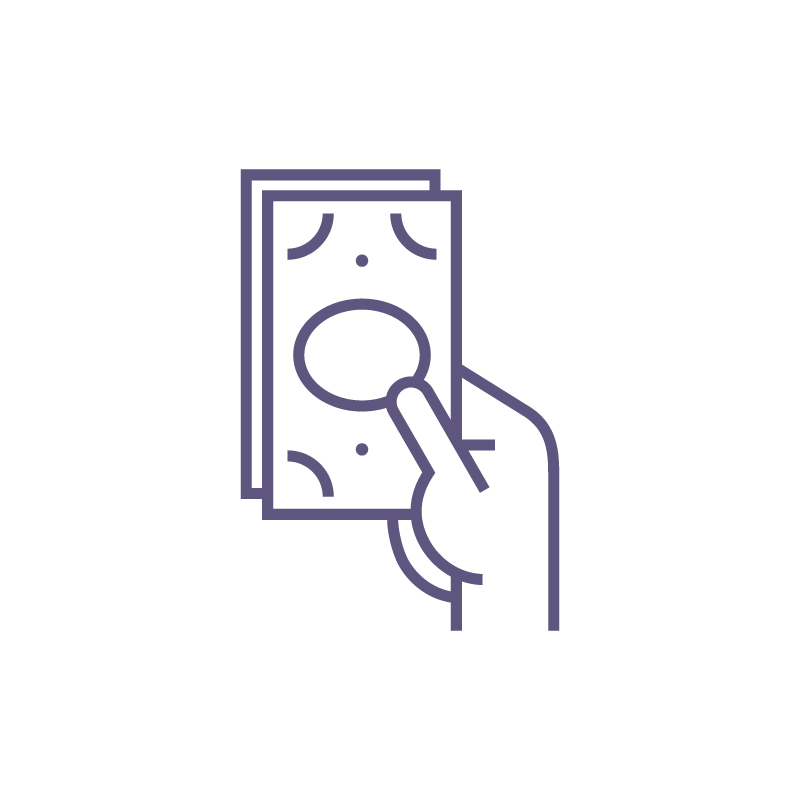 $3B+/year total cost to healthcare system
How Eclipse Regenesis is Revolutionizing the Treatment of Short Bowel Syndrome (SBS)
Together with our clinical and industry partners, Eclipse Regenesis continues to refine our innovation through development and trial thereof the Eclipse XL1. The Eclipse XL1 is an entirely mechanical and repeatable approach designed to grow healthy intestinal tissue 2-3x longer. The new tissue has been shown to absorb nutrients and function equal (or greater) than existing healthy intestinal tissue.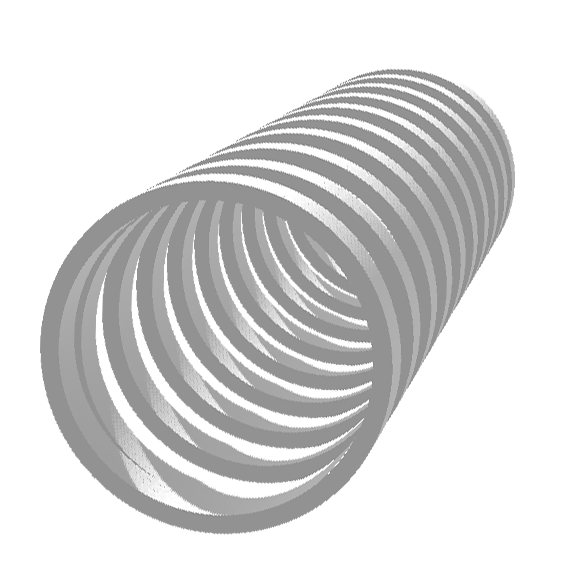 Short Bowel Syndrome (SBS) Resources
Join us and a community of others working towards a brighter future for the management of Short Bowel Syndrome (SBS).